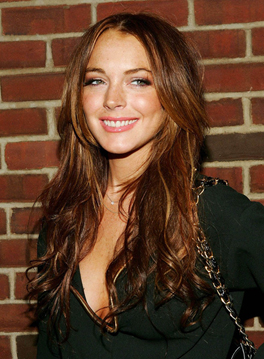 Lindsay Lohan will be making a live appearance at the popular Pool After Dark at Harrah's Resort & Casino in Atlantic  City, NJ on Saturday, February 20, 2010. Doors open at 10 p.m.
Who is Lindsay Lohan?
Lindsay Lohan is an actress, model, and pop singer. Lohan started in show business as a child fashion model. She made her motion picture debut in Disney's 1998 remake of The Parent Trap and continued her acting career in movies such as, Freaky Friday, Mean Girls and Herbie: Fully Loaded. She also guest starred in the TV series Ugly Betty. Lohan launched a second career in pop music in 2004 with the album Speak and followed up with A Little More Personal (Raw) in 2005.
For more information and images, please visit, http://www.myspace.com/lindsaylohan.
Can't wait to see Lindsay? Buy advanced tickets @ areaevent.com!
For bottle service, cabana and table reservations, call 609. 441.5585.
-The NJRMG